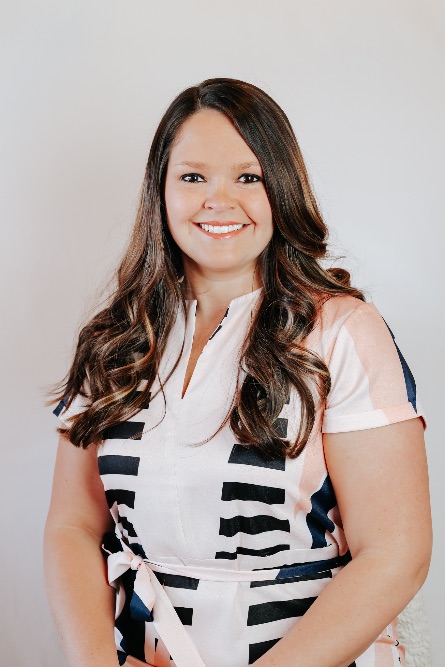 Jodi Chiz
Jodi grew up spending almost every Christmas at Walt Disney World Resort with her family - who needs Santa when you have Mickey?! Throughout the years her love of travel only grew as her family purchased a beach property and her veins ran off Vitamin Sea. Throw in a few cruises along the way, a trip to Las Vegas, and a few visits to New York City and her interest continued to peak. When she met her now husband, he was a traveling contractor and that meant traveling to wherever he was during their dating years. Since being married, they have traveled together from NYC to California (with many stops in between), and across the Atlantic Ocean to Italy. Travel has become a part of their everyday lives, and they also do it with 2 toddlers! Jodi is excited to help plan YOUR next family vacation - specializing in traveling with young kids and multi-generations, or planning that romantic trip for some much-needed time away!

Walt Disney World Resort in Florida

Disneyland Resort in California 

Disney Cruise Line

Universal Orlando Resort
Be Our Guest Travel Company is registered as a Seller of Travel with the State of Florida (Registration No. ST39948) and the State of California (Registration No. 21200143-70).
Disney artwork, logos, attraction descriptions and properties: ©Disney~Disney Cruise Line®-Ship Registry:The Bahamas