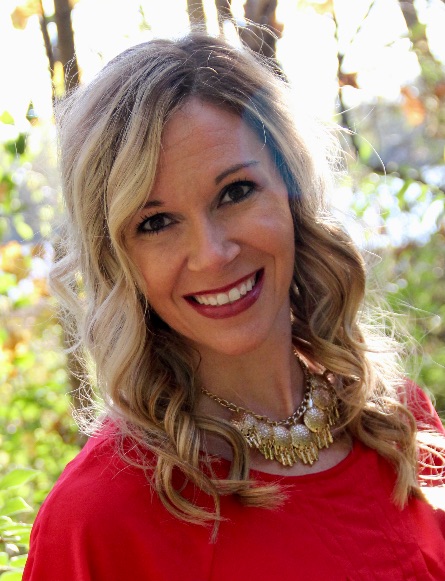 Gina Ladalski
Gina currently lives in the Bay Area of California. She resides with her husband Joseph of 10 years and their three boys- Tyler (17) (stepson), Logan (8) , and Benji (5). Prior to California, she has also lived in Seattle, Chicago, and Indianapolis areas. She has been in the sales arena her entire career and understands people and how to give them good service. She lives by the "golden rule" of treating others the way you want to be treated. Gina has a keen eye for attention to detail on travel itineraries. She understands how important it is to make every vacation magical and loves being a part of helping create that. Her clients happiness is top priority. Gina strives to provide all of her clients with the most stress-free experience, from the planning down to the vacation itself. When you book your vacation with Gina the only thing you need to worry about is packing your bags and having fun. Gina works closely with each client to build and make the most memorable vacation ever. Whether it is a cruise, an all-inclusive resort experience, exploring the Hawaiian islands or enjoying theme park fun at a Disney or Universal destination, Gina is ready to help you plan your trip of a lifetime.   

Disney Cruise Line 




All- Inclusive Resorts 




Sandals and Beaches Resorts 




Hawaii (including Aulani, a Disney Resort & Spa) 




Universal Orlando Resort 




Universal Studios Hollywood




Disneyland Resort in California 




Walt Disney World Resort in Florida



Be Our Guest Travel Company is registered as a Seller of Travel with the State of Florida (Registration No. ST39948) and the State of California (Registration No. 21200143-70).
Disney artwork, logos, attraction descriptions and properties: ©Disney~Disney Cruise Line®-Ship Registry:The Bahamas