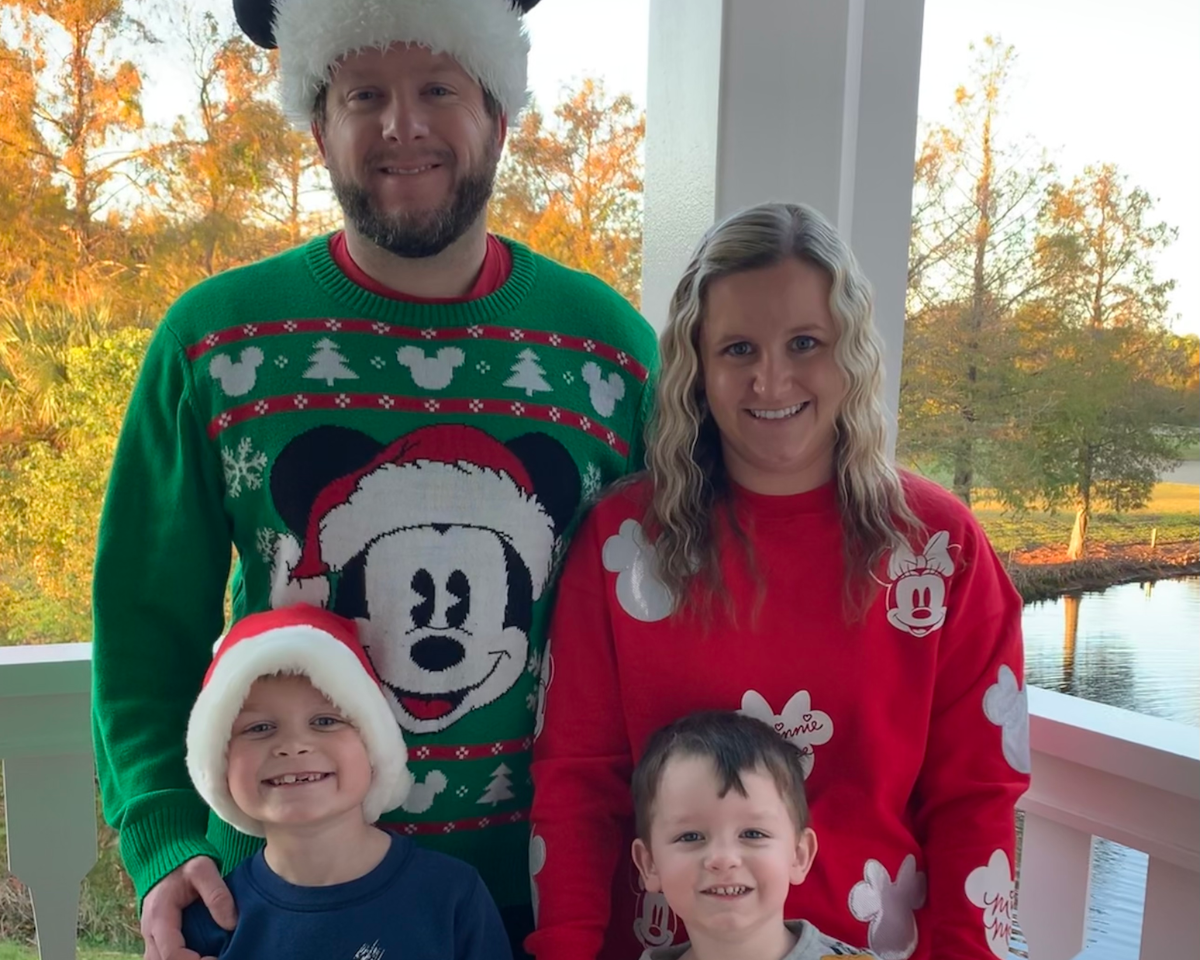 Tara Phillips
Tara's family loves everything about Disney and always has the best time when they are there on vacation. A Disney trip always brings them such joy and happiness and she cannot wait to share those feelings with her clients. Tara is looking forward to getting to know each and every one of her clients and their families and helping them to make all of their vacation dreams come true.

Walt Disney World Resort in Florida 

Disney Cruise Line 

Universal Orlando Resort 
Be Our Guest Travel Company is registered as a Seller of Travel with the State of Florida (Registration No. ST39948) and the State of California (Registration No. 21200143-70).
Disney artwork, logos, attraction descriptions and properties: ©Disney~Disney Cruise Line®-Ship Registry:The Bahamas