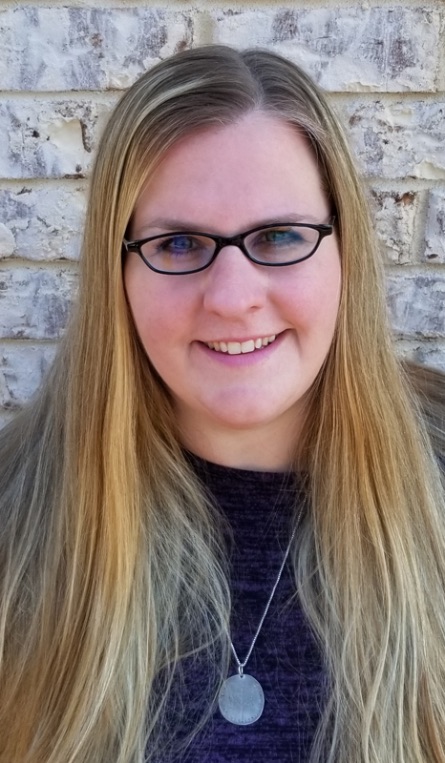 redonna bilbo
Red grew up in Northern Virginia, but has called Atlanta home for the last 17 years. She lives just north of the city with her husband David and their two children, Grace and Timothy.

She loves cultivating unique itineraries for each client and finding those "Easter eggs" that put a little extra magic into every trip no matter the destination. She has a knack for details and will put as much time and devotion into planning your adventure as she does her own. Red enjoys every minute of making vacation dreams a reality (especially to foreign countries) and making sure you have the perfect bucket list trip really excites her. She would say there's nothing better than getting a photo of clients in front of the Eiffel Tower, at Machu Picchu, or in front of the Coliseum as they have the trip of a lifetime.

In this ever-changing world we live in, you can trust that she is staying current on all the COVID requirements to enter the destination you wish to visit as well as return home. Whether this is your first vacation in years, or you travel regularly, this is a whole new world, and Red will work with you to create your perfect vacation so you can make memories that will last a lifetime!

European Destinations




Royal Caribbean Cruise Line 




Disney Cruise Line




River Cruises




All-Inclusive Resorts




Sandals & Beaches Resorts




Tahitian Islands




Hawaii (including Aulani, a Disney Resort & Spa)




Universal Orlando Resort 




Adventures by Disney 




Disneyland Resort in California 




Walt Disney World Resort in Florida



Be Our Guest Travel Company is registered as a Seller of Travel with the State of Florida (Registration No. ST39948) and the State of California (Registration No. 21200143-70).
Disney artwork, logos, attraction descriptions and properties: ©Disney~Disney Cruise Line®-Ship Registry:The Bahamas