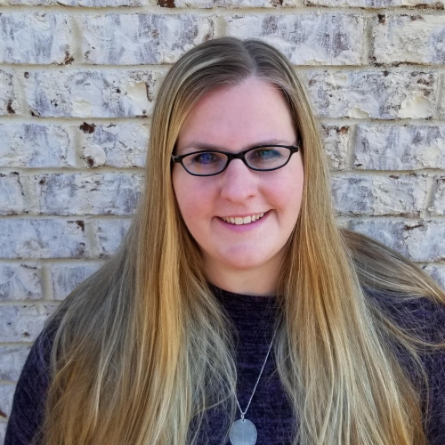 redonna bilbo
Red grew up in Northern Virginia, but has called Atlanta home for the last 14 years. She lives just north of the city with her husband David and their two children, Grace and Timothy. They got married at 23, and though David was in the Navy at the time and often out to sea, they chose Royal Caribbean Cruise Line for their honeymoon. From that point on, travel became a passion, and they go on trips as often as possible. 
Red is easily brought to tears with excitement and joy. If you see her running around Disneyland, Las Vegas, or on a cruise ship and she's in tears, rest assured she is having the most amazing time creating unforgettable memories. Red loves exploring new places and visiting old favorites, and she enjoys every aspect of planning each adventure. 
 Becoming a Travel Advisor with Be Our Guest Travel Company has been a dream come true and Red is enjoying every minute of making vacation dreams a reality. She loves helping clients create their unique itinerary and finding those "Easter eggs" that put a little extra magic into every trip. She has a knack for details and will put as much time and devotion into planning your adventure as she does her own. Whether this is your first vacation in years, or you travel regularly, Red will work with you to create your perfect vacation to make memories that will last a lifetime!

Walt Disney World Resort in Florida 
Disneyland Resort in California 
Disney Cruise Line 
Aulani, a Disney Resort & Spa 
Adventures by Disney 
Universal Orlando Resort 
Royal Caribbean Cruise Line 
Sandals & Beaches Resorts 
Hawaii
Be Our Guest Travel Company is registered as a Seller of Travel with the State of Florida (Registration No. ST39948) and the State of California (Registration No. 21200143-70).
Disney artwork, logos, attraction descriptions and properties: ©Disney~Disney Cruise Line®-Ship Registry:The Bahamas