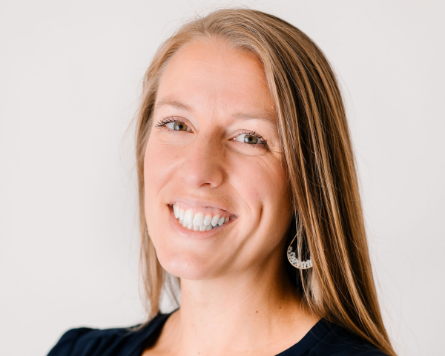 Kelsey Niedbala
Moving across the country a few times as a child, and now as a military spouse, Kelsey has lived in 9 different states, and been on multiple cross-country road trips. Kelsey spent a semester studying abroad in London, which sparked her interest and love of international travel, and she hasn't stopped. From biking the Netherlands, to cruising the Mediterranean Sea, running the Walt Disney World Resort Marathon, and scuba diving all over, Kelsey loves adventure and seeks out experiences to remember for a lifetime.

Whether you're celebrating a honeymoon or anniversary, taking your kids to Cinderella Castle for the first time, or planning a multi-generational family reunion, Kelsey will help you create an itinerary tailored to your family's interests and needs. Kelsey looks forward to sharing her passion and knowledge of travel with you to create your trip of a lifetime.
Walt Disney World Resort in Florida 
Disneyland Resort in California

Disney Cruise Line 



Aulani, a Disney Resort & Spa 
Adventures by Disney 
Universal Orlando Resort
Be Our Guest Travel Company is registered as a Seller of Travel with the State of Florida (Registration No. ST39948) and the State of California (Registration No. 21200143-70).
Disney artwork, logos, attraction descriptions and properties: ©Disney~Disney Cruise Line®-Ship Registry:The Bahamas