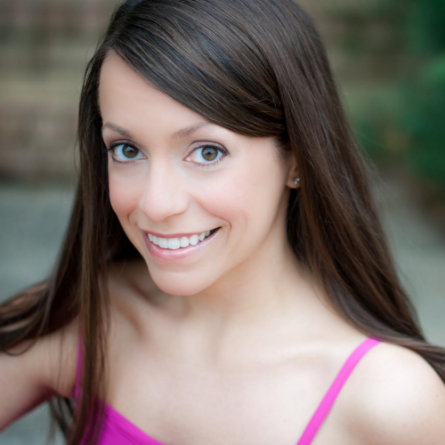 kelly martin
Kelly first visited the Walt Disney World Resort at the age of 2 and Disneyland at the age of 4, and she's been back regularly ever since! Being highly organized and passionate about Disney, she loves extending her knowledge and planning skills to ensure that her clients have a dream vacation. 
 Since joining Be Our Guest Travel Company's Team, she's expanded her expertise to include Disney Cruise Line and Universal Orlando Resort. As an avid foodie, restaurants and food offerings are her personal favorite part of vacation planning. And with a background in theatre, she takes particular interest in the shows and entertainment that each destination has to offer. 
So whether you're celebrating your honeymoon, taking your child to visit Mickey for the first time, or a multi-generational family planning a reunion, she will personalize your itinerary and make your visit magical and unique. Kelly is based out of Atlanta, GA but she travels to Orlando multiple times each year. She looks forward to making magic with your family! 

Walt Disney World Resort in Florida 
Disneyland Resort in California 
Disney Cruise Line 
Universal Orlando Resort
Be Our Guest Travel Company is registered as a Seller of Travel with the State of Florida (Registration No. ST39948) and the State of California (Registration No. 21200143-70).
Disney artwork, logos, attraction descriptions and properties: ©Disney~Disney Cruise Line®-Ship Registry:The Bahamas