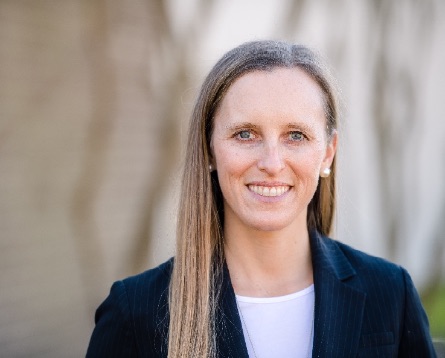 Andrea Rekrut
Andrea is a firm believer that experiences are the greatest gift you can give your family. She was born and raised in North Carolina but started traveling with her family at a young age – this included Walt Disney World, Disneyland, Universal Studios Hollywood, Mexico, and many spots in-between. Since graduation from North Carolina State University both as an Engineer and MBA she has continued to explore and visit new places. Andrea and her husband, Mike, have 3 children and she has always found great joy in planning detailed adventures with her family.
Andrea has traveled to domestic destinations such as New York City & Washington DC, to the theme parks they loved as kids, as well as several international trips including Argentina and Chili. Her family enjoys the different ports of cruising (along with the ships themselves!!) and most recently they enjoyed London, Scotland and Ireland! With Andrea's training as an engineer, she is detail oriented and has a passion for planning. She is excited to share her knowledge to help create lasting memories for you and your family.
Since joining Be Our Guest Travel Company's team, she has expanded her expertise beyond Walt Disney World to include Disney Cruise Line, Universal Orlando Resort, and Royal Caribbean Cruise Line. Andrea continues to build her repertoire of offerings and is ready to help you plan your next adventure!

Walt Disney World Resort in Florida

Disney Cruise Line

Universal Orlando Resort

Royal Caribbean Cruise Line
Be Our Guest Travel Company is registered as a Seller of Travel with the State of Florida (Registration No. ST39948) and the State of California (Registration No. 21200143-70).
Disney artwork, logos, attraction descriptions and properties: ©Disney~Disney Cruise Line®-Ship Registry:The Bahamas