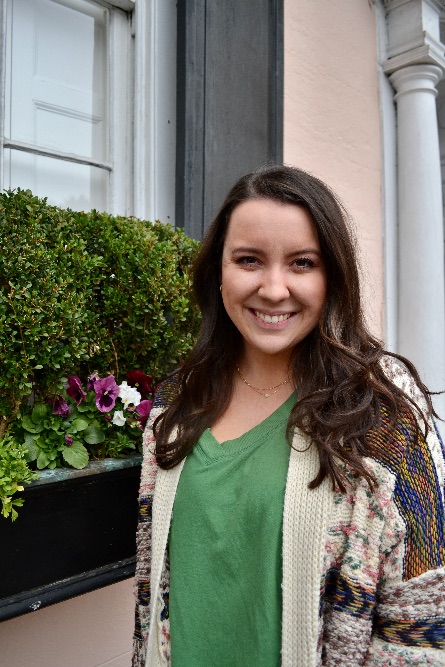 Abigail Rogers
Abigail has loved traveling with her family since she can remember! She grew up going to Walt Disney World, new cities, and tropical destinations, and this fueled her love for adventures for years to come. She even studied abroad for a semester in Sydney, Australia and ventured to other international destinations, too! While these experiences have been her favorite memories to look back on, she also understands the toll the planning process can take. Her passion has evolved to help provide others with the same joy of traveling, while removing the heavy workload needed beforehand! Working with Abby will ease the burden of planning your next vacation and ensure that you and your family are well taken care of in order to make your next set of favorite memories!

Walt Disney World Resort in Florida

Disney Cruise Line

Universal Orlando Resort

Royal Caribbean Cruise Line
Be Our Guest Travel Company is registered as a Seller of Travel with the State of Florida (Registration No. ST39948) and the State of California (Registration No. 21200143-70).
Disney artwork, logos, attraction descriptions and properties: ©Disney~Disney Cruise Line®-Ship Registry:The Bahamas